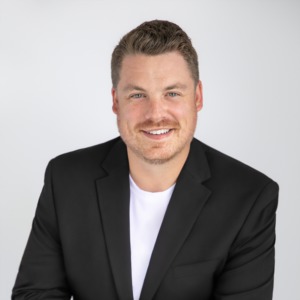 Alex Armstrong is a Realtor with the Nate Butcher Group, a prominent real estate firm based in Los Angeles. Alex brings over 15 years of experience in sales and hospitality to his role. He has honed his skills in listening to his clients' needs and identifying the best strategies to meet their goals.
Alex's commitment to his clients is unparalleled, and he leaves no stone unturned to help them find exactly what they are looking for. His expertise in negotiation and his ability to find the best deals have earned him a reputation as a skilled and reliable agent.
Outside of work, Alex is a devoted family man. He is a proud father to two children, Lincoln and Adelyn, and a loving husband to his wife, Lauren. He enjoys golfing and cooking in his free time. 
Alex is committed to providing exceptional service to his clients and helping them achieve their real estate goals.