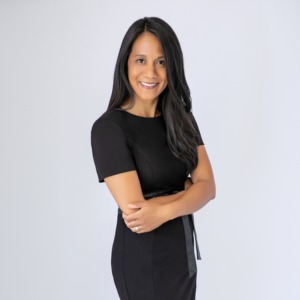 Real estate is a journey and I am your guide. The destination is determined by you and is ultimately the choice that will improve the quality of your life. I have the skillset to get you to your destination but we work as a team, always. 
My partners and I practice real estate with joy, gratitude and humility; have an extensive network and marketing budget; and strive to get the most for your home, on your timeline, and with the least amount of hassles.
My goal is simple - produce extraordinary results for you.
My commitment to you : Provide the highest level of professional care. Communicate effectively. Create a no pressure and no obligation relationship. Be determined when representing my client's needs.