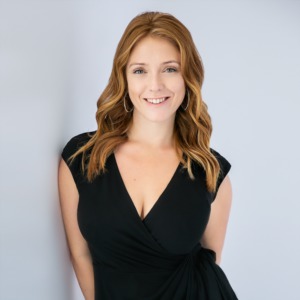 Testimonials
We selected Kristina Waldman as our realtor and she should be yours too!! She is so knowledgeable and comforting during a life changing process. She had everything completed ahead of schedule. She met us at the property on short notice multiple times. She made sure the day we got the keys was special and memorable for my little ones. She answered every question- as first time home buyers we had a lot. She helped back me up with paperwork technicalities for insurance. Basically we told her what our dream home is and she made it happen!
DM
I
was looking to purchase for the first time and initially wasn't even sure why I'd need an agent with all the resources available online. I know now. Kristina was a pleasure to work with! She quickly understood what I was looking for and the houses she suggested were better fits than the ones I picked myself. Kristina guided me and gave me confidence in an overwhelming process. She handled all the details for me, prepared me for paperwork and pro-actively communicated with all parties involved, such as lender and escrow. Whenever hiccups occurred, Kristina handled them and negotiated on my behalf passionately, ensuring the best outcome for me, while still being fair towards the other parties. As a result, the process was less than 2 months and only needed one offer!
Patrick G
I was lucky to find Kristina Waldman when I started planning our move to CA from out of state. Kristina was very nice and friendly from the first conversation we had. She helped us finding our new home while we were not in CA yet. She drove to different cities and toured us by video calls. She also guided us wisely and professionally through the process of purchasing the house and made the whole process going pleasantly and smoothly. It was truly a pleasure to work with her and strongly recommend her.
Hilda M
She was very accommodating to our needs and easy to work with. Always willing to be there for us. She went above and beyond to make our lives easier both in businessandpersonal. Always willing to help and keeping in touch with us on updates.
Joni
Finding and buying a house in this market was not an easy task. With Kristina's professionalism, knowledge, and hard work, we got a home that we LOVE. My work schedule can be a challenge to work around but she always made it work so we could see the all the homes we were interested in. As a single mom trying to get my first house she helped keep my confidence up that this is something I could do, and helped with my courage not to settle for something I only kinda liked. I highly recommend Kristina and her team to anyone looking to buy or sell a home.
Laura C