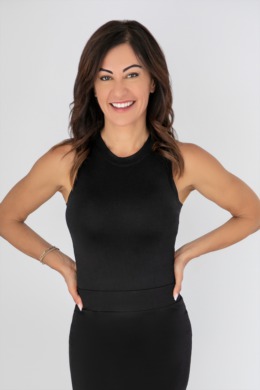 Lara

 is a Real Estate Agent who works with The Nate Butcher Group. Honesty and Integrity, along with determination and dedication, are philosophies that 

Lara

 strives for in all aspects of her life. 

Lara

 grew up in Tarzana and moved to the Santa Clarita Valley in 2005 to start a family. A mom of two, 

Lara

 loves spending time with her kids enjoying outdoor activities. From the first time you meet 

Lara

, you will feel at ease with her professional and personable working style and confident in her ability to represent your best interest through the real estate transaction.