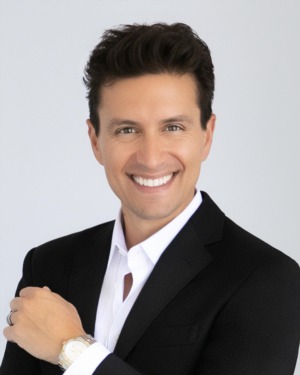 Matt began his career in real estate in a small town called New York City, where he worked at two of the largest firms in the city as an agent at The Corcoran Group and Halstead Properties. 
Matt has always enjoyed helping clients find their perfect homes, and humbly looks at the job of a Realtor as a matchmaker, not a salesman. A strong and effective communicator with a background in the performing arts, Matt has worked with a wide variety of clients in a sales capacity for many years. 
He prides himself on his compassion to care deeply for others, and to go above and beyond for his clients by advocating, advising, and guiding them in achieving their goals in the real estate market. 
Now in California, he joined RE/MAX of Valencia in 2020, and now is excited to continue his Real Estate journey with the largest team in Santa Clarita, The Nate Butcher Group at EXP.