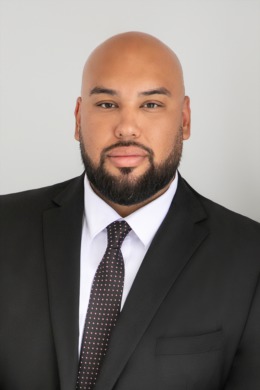 With a rich decade-long journey in real estate, my experience spans from kindling home-dreams as a leasing agent in Los Angeles, to helming extensive housing portfolios in some of Southern California's renowned property management firms.
Today, as a licensed REALTOR® since 2012, I bring to you a robust expertise, a drive for simplifying the complex world of real estate, and a promise to stand by your side in every step of your property journey. My dedication lies in ensuring your experience is as smooth as possible, built on a foundation of stellar customer service, unyielding integrity, and a perpetually positive outlook.
At the end of the day, it's my delightful family that fuels my zeal, reminding me why I fell in love with this profession in the first place. If you're on the lookout for a seasoned real estate professional, passionate about turning your property dreams into reality, look no further!