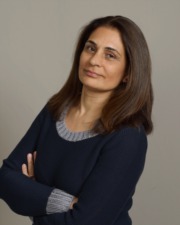 *Probate Certified Realtor*
As a resident of Santa Clarita for over 30 years, I am familiar with our Real Estate market.  I bring a unique perspective to helping you with your Real Estate needs.  I know the importance of customer service and product knowledge.  I have lived in Santa Clarita for over three decades and know there is more to Real Estate than location.  Although good neighborhoods, school are of important value is right up there, and I will help you find the best of all three.
When  it comes to selling, I will sell your home within the time frame and for the most money possible.  Knowing what a seller expects, meeting those expectations, and then following through are the best way to build trust and earn respect.  As a professional real estate agent, my extensive knowledge of the real estate market can help you or someone you know, whether you are considering buying or selling a home.  I have the privilege of delivering services of which may be readily available to you.  These include the current market value of your home, area home sale statistics, marketing trends, and tools only available to licensed real estate agents.